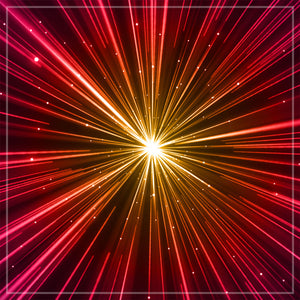 Attuning to Hyperspace
In this one-hour Biofield Tuning audio session, Eileen McKusick takes inspiration from the universe and identifies the opportunity we all have to operate in a faster-moving life current.  This warp-speed potential is available to all of us, but many are not attuned to even see it due to busyness and lack of bandwidth.
This session opens us up to receiving and transmitting new information in a more coherent space, aligning you to the potential speed and clarity of the universe. Specifically, Eileen works to tune the skeletal system, the high heart, and a balance of hemispheres, creating the potential for clear transmission of desires and steady movement forward in life.
If you are ready to make things happen - this is the session for you!
[ Gain access immediately after purchase by signing into your customer account and then selecting "MY DIGITAL FILES" ]
---
We Also Recommend