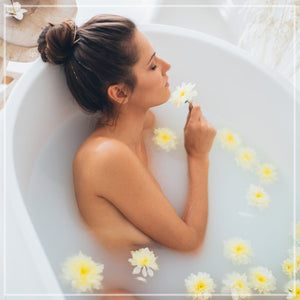 Women's Bodies
This three-part series focuses on the female anatomy: breasts, vagina, uterus, cervix, fallopian tubes, as well as any of the physical and emotional challenges we may face or have faced with them, including rape, incest, abortion, traumatic birth, illnesses, unhealthy sexual relations and more.
[ Gain access immediately after purchase by signing into your customer account and then selecting "MY DIGITAL FILES." ]
Audio Sessions are also available for download.
---
We Also Recommend