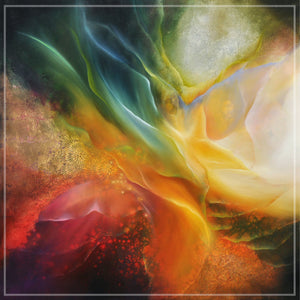 Improving Manifestation
 You will have unlimited access to the recorded version of this session. 
Manifestation is the process of our inner desires aligning with our outer circumstances. The more powerful we become, the more quickly and readily we are able to manifest. Lot of stuff can get in the way of our manifestation abilities though - beliefs we are not worthy, self-sabotage habits, procrastination, unconsciously expressed thoughts words and actions.
In this single, one hour audio session, we will explore the five steps to solving any problem, and work on bringing our conscious and subconscious minds into alignment.
[ Gain access immediately after purchase by signing into your customer account and then selecting "MY DIGITAL FILES." ]
Audio Sessions are also available for download.
---
We Also Recommend