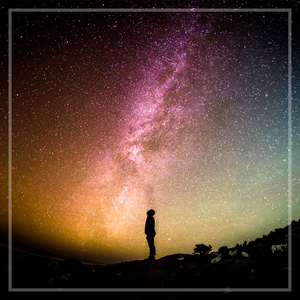 VIDEO - Opening up to Electric Connection
[ Gain access immediately after purchase by signing into your customer account and then selecting "MY DIGITAL FILES" ]
One of the greatest ailings of our culture is a feeling of separation that so many people experience. Our cosmological story is one of darkness, separateness, coldness and pointlessness, and this subconsciously influences us all into having a background feeling that reflects our contemporary cosmology. 
In this one hour video class/Biofield Tuning session, Eileen will introduce you to the idea that your body is electric and that it is electrically connected to - and can draw energy from - the environment around us. 
This session will help plug us into the universal current of energy that is flowing through us and around us all the time, as well as give us tools to help us return to this infinite abundance of energy and connection whenever we start to drift into habitual feelings of disempowerment and separation.
Purchase of this video session will allow you to watch this material any time you wish via your internet connection and Vimeo live streaming. You will see a link to access the series upon completion of checkout, as well as receive an email with the link in your inbox. Access to to this session is available to you at anytime via your Biofield Tuning Store account. You will not be able to download this video onto your computer.
---
We Also Recommend