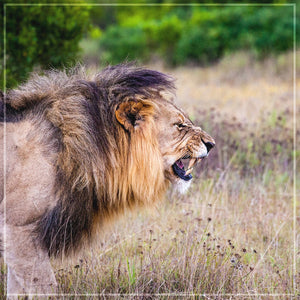 Anger & Irritability
In Biofield Tuning, we don't look at any emotions as bad or negative. However, any emotion that is unmanaged, repressed, denied, or piled up can start to have a negative effect on our health. In this one hour session, we will work on the zone in the biofield where anger is generated and stored (the right side of the solar plexus/liver) and also work on the underlying emotions of hurt, fear, and frustration that can lead to anger. We will help discharge the system of accumulated anger and also discuss healthy ways to manage anger going forward.

[ Gain access immediately after purchase by signing into your customer account and then selecting "MY DIGITAL FILES." ]
Audio Sessions are also available for download.
---
We Also Recommend