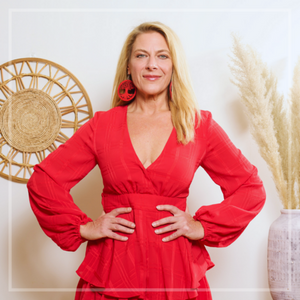 Loving & Liberating Your Body
[

 

Gain access immediately after purchase by signing into your customer account and then selecting "MY DIGITAL FILES" ]
A topic near and dear to Eileen's heart, this salon is inspired by your replies and requests around relationships with the body and body image. Eileen will discuss and help us to release the many cultural programs that contribute to unhealthy views of our bodies. On the other side of that release comes the liberation and freedom to love your body unconditionally!

Like a satisfying spring cleaning, this salon will help to clear out the muck and gunk that may be stuck in the corners blocking flow. Deep cleansing creates space for more natural and fulfilling patterns and inclinations. The goal is to love yourself into inner and outer health and beauty!
Eileen's tuning will help you to move into a more embodied, empowered state.
This salon will help you to get through the sludge and move you in the direction of becoming more juicy and satisfied. When we are grounded and content, we are also free! Free to use our energies to show up and foster a healthy and well-tended world.
Purchase of this workshop will allow you to watch this material any time you wish via your internet connection and Vimeo live streaming. You will see a link to access the workshop upon completion of checkout, as well as receive an email with the link in your inbox. Access to to this workshop is available to you at anytime via your Biofield Tuning Store account. You will not be able to download this video onto your computer.
---
We Also Recommend