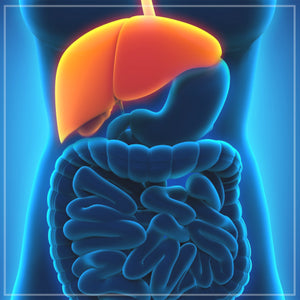 Deep Cleaning the Liver
This single one-hour session works exclusively on supporting and clearing the liver. When our liver is clean and healthy, we experience improved digestion, a clearer mind and less food/alcohol/sugar cravings. This session is a great way to jump start the body in preparation for a cleanse! 
In addition, this can help with suppressed or excess anger and renew our relationship with our father, the energy of whom is also held in the liver.

NOTE: Biofield Tuning liver cleanses can be powerful, detoxifying experiences which can include flu-like symptoms, fatigue, headaches and/or strong waves of emotion all of which are toxins that are being expelled from the body. Symptoms will generally only last 1-3 days and can be uncomfortable. *Please do not purchase this session if you are very ill or if your system is very compromised.
[ Gain access immediately after purchase by signing into your customer account and then selecting "MY DIGITAL FILES." ]
Audio Sessions are also available for download.
---
We Also Recommend