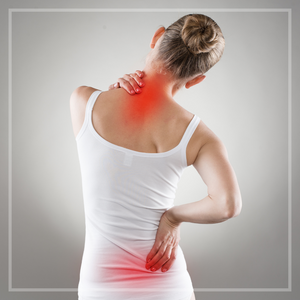 FREE | Alchemizing Pain
$000

$0.00

$40 Off Regular Price
---
---
Eileen's favorite definition of health is freedom.  When we are in pain, however, freedom feels evasive. 
This free 30-minute Biofield Tuning audio session by Eileen McKusick focuses on the construct of pain in its physical, emotional, and mental dimensions and addresses how emotional pain physically manifests in the body. 
This session speaks to the importance of facing our pain courageously, and how as we do so we release patterns of stuckness by inviting more light into our electrical system.  Eileen reminds us that we are designed as organisms to move away from pain and toward pleasure. 

This session is meant to be listened to as needed to alchemize physical, emotional, and mental pain so that we may enjoy our healthy, pain free bodies.
[ Gain access immediately after purchase by signing into your customer account and then selecting "MY DIGITAL FILES." ]
Audio Sessions are also available for download.
---
We Also Recommend