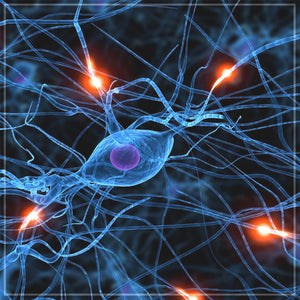 Raise Your Voltage Video
[ Gain access immediately after purchase by signing into your customer account and then selecting "MY DIGITAL FILES" ]
Through this empowering four-hour, four-part video, Eileen Day McKusick, a pioneering researcher and international thought leader in the frontier fields of Biofield Science and therapeutic sound, explains the Human Biofield and the Electric Universe.
Raising Your Voltage will help you understand your body's electromagnetic system to increase energy, feel healthier and overcome physical, mental and emotional limitations.   
Purchase of this video series will allow you to watch this material any time you wish via your internet connection and Vimeo live streaming. You will see a link to access the series upon completion of checkout, as well as receive an email with the link in your inbox. Access to to this series is available to you at anytime via your Biofield Tuning Store account. You will not be able to download this video onto your computer. 
---
We Also Recommend