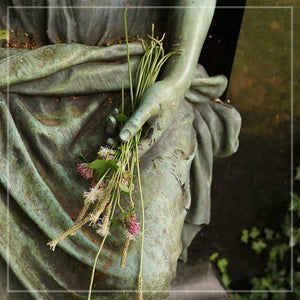 Sadness, Grief & Loss
These three one-hour sessions focus on sadness, grief and loss, helping our body to digest and integrate these feelings. We will also address depression and the tendency to over care for others at the expense of ourselves, as well as our inclination to avoid our feelings by keeping busy.
[ Gain access immediately after purchase by signing into your customer account and then selecting "MY DIGITAL FILES." ]
Audio Sessions are also available for download.
---
We Also Recommend